Pre-treatment by alkaline degreasing
In the field of coating technology, a completely cleaned base substrate is one of the most important prerequisites for the successful application of coating agents.

Oils, dust or release agents prevent adhesion of the coating agent and thus reduce the corrosion protection effect and other functions of the application.

Pre-treatment by cleaning blasting
For the removal of solid residues and impurities, among other things, a fully automatic troughed belt blasting unit for bulk material is available.

We can pre-treat and clean both the smallest parts from a diameter of 4 mm and larger components up to a unit weight of 5 kg.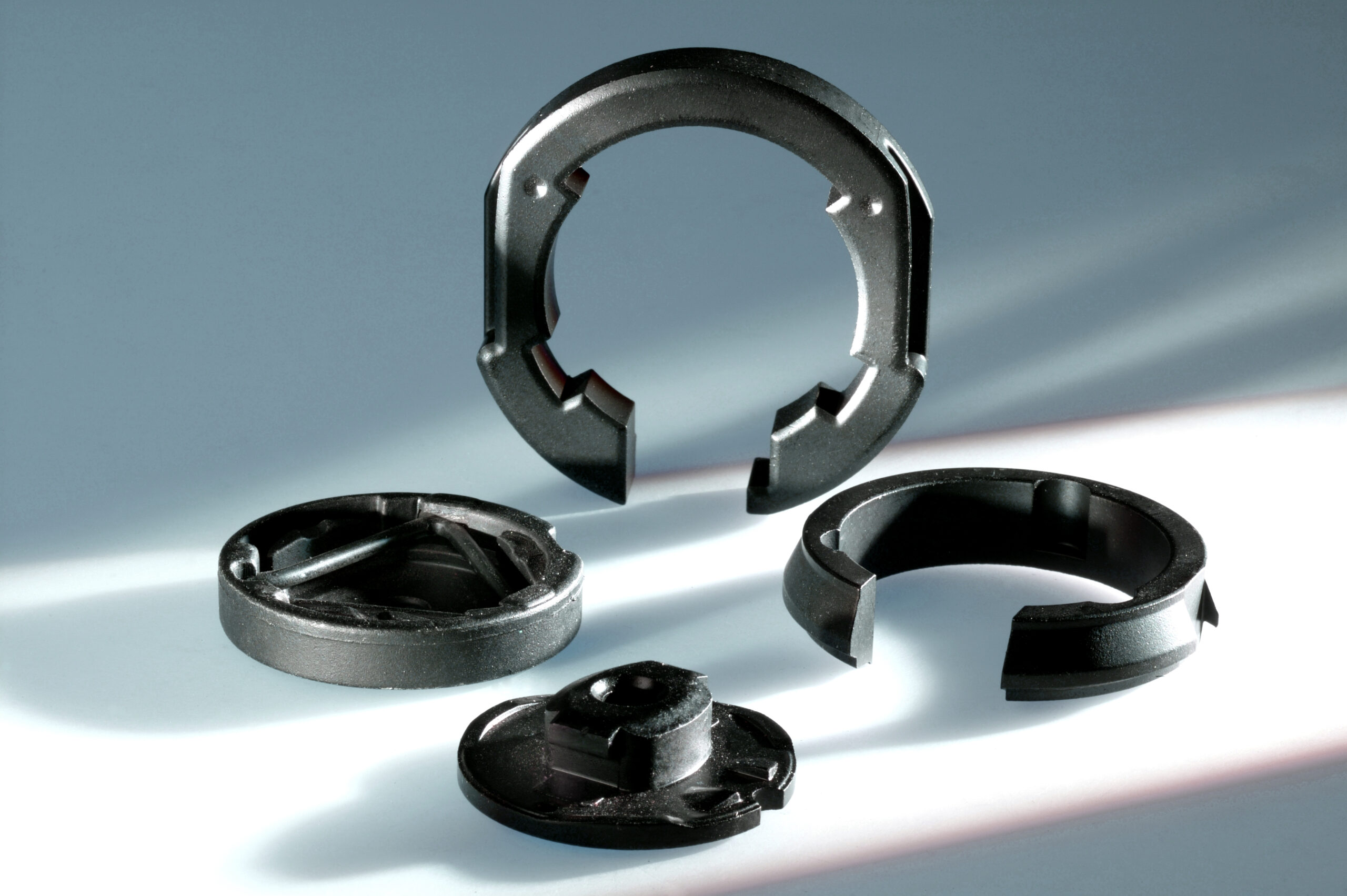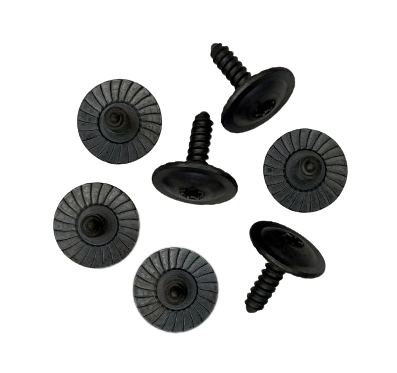 Pre-treatment by phosphating
Zinc phosphating is a chemical process to create a poorly soluble conversion layer on a metal substrate.
Wet coating
Wet coating is an umbrella term for all application processes that use liquid coating agents and is very popular and widely used due to its wide range of applications.

It can be applied to almost all basic substrates and is suitable for small parts in the bulk sector as well as for components in the rack and hand application sector.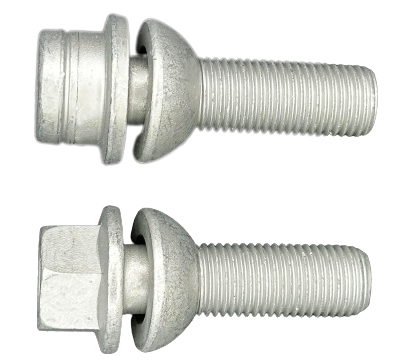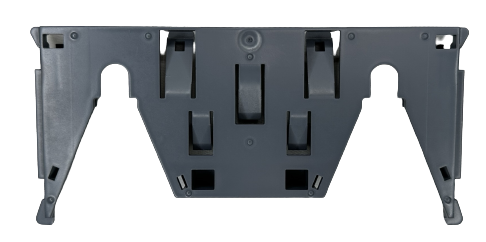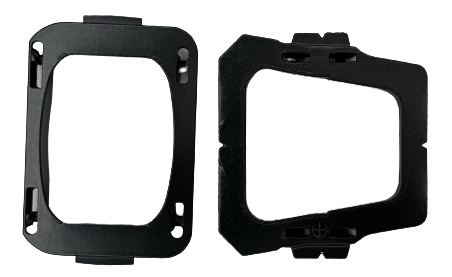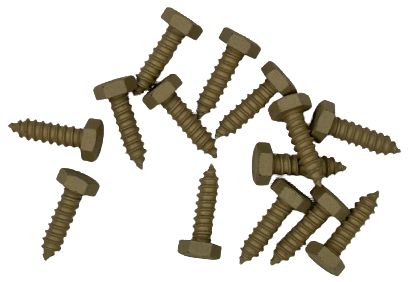 Zinc flake coating
Der Zinklamellenüberzug ist ein Basecoat (Basisschicht) aus Zink- und Aluminiumlamellen. Sie wird nicht-elektrolytisch auf das Grundsubstrat aufgebracht und bietet aktiv-kathodischen Korrosionsschutz.

No hydrogen is generated in our application, which virtually eliminates the risk of hydrogen embrittlement.
By combining them with a suitable topcoat and/or post-dip lubrication, we are able to completely fulfil their functional requirements.
Topcoats
Topcoats sind organische Versiegelungen, die eine Vielzahl an unterschiedlichen Funktionen erfüllen. Zum einen erweitern sie die beschichteten Bauteile funktionell, denn sie erhöhen die Beständigkeit gegenüber Korrosion, Chemikalien, Witterung und mechanische Einflüsse.

Topcoats können aber auch neue Funktionen wie Haftvermittlung, elektrische Isolation oder sogar definierte Reib- und Gleitzahlenfenster hinzufügen. Neben dem funktionellen Aspekt spielt auch die Optik eine große Rolle, weshalb wir eine große Anzahl an Farben und Glanzgraden anbieten.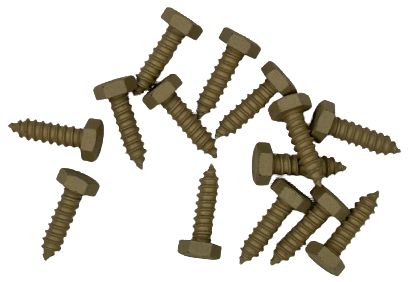 Finishing
Silikatische Deckschichten und Gleitbeschichtungen bzw. Trockenschmiermittel tragen zur funktionellen Erweiterung, einer verlängerten Lebensdauer von Bauteilen und der Reduzierung von Reibung und somit Verschleiß bei.

Sie helfen außerdem, die Herausforderungen moderner Industrieanwendungen erfolgreich zu bewältigen und die Umweltverträglichkeit von Maschinen und Anlagen immer weiter zu verbessern.
Contact
Do you have any questions? We will be happy to help you. Please feel free to send us your enquiry. We will get back to you as soon as possible.