Surfaces for bonding applications
Mit der Entwicklung, Einführung und Erweiterung des Klever-eigenen Produktportfolios durch Klevercol®, KleverPUR® und der KleverPLAST®-Gruppe haben wir jeweils neue Innovationsstufen in der Beschichtung für nachfolgende Verklebe-Anwendungen erreicht.

Nachhaltige Produkte zur funktionellen Beschichtung von Oberflächen für hocheffiziente Klebstoffe auf nahezu allen Grundsubstraten.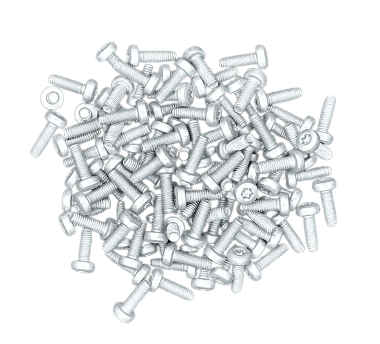 Bulk material application
In the bulk material sector, we protect your components reliably and long-lasting against corrosion and, if required, add further functions such as defined friction and sliding windows or adhesion promotion. We protect both small, filigree parts with a diameter of 1.8 mm and large components with a diameter of up to 200 mm with, among other things, our own application process Kleverest®
Kleverest® process
With the self-developed and continuously optimised Kleverest® process technology, we enable the process-reliable application of exact coating thicknesses in the micrometre range.

This self-developed immersion centrifugal process is particularly impressive for its reliability with geometrically complicated bodies, hollow and scooped parts, screws with the smallest internal threads and nuts. It is precisely here that conventional application methods reach their limits, even though reliable corrosion protection without functional restrictions is indispensable.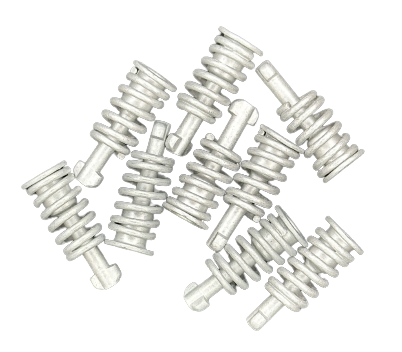 Diving slingshot application
The dip-spin process is a common method for coating bulk material. Zinc flake coatings, top coats as well as post-dip lubrications can be applied.
Electrophoretic coating (E-Coating)
Die Kathodische Tauchlackierung (KTL) ist ein elektrochemischer Prozess, mit dem Topcoats als Versiegelung auf Zinklamellenüberzüge, andere galvanisch abgeschiedene Zink- und Zinklegierungsüberzüge, nichtrostende Stähle, Zink- und Aluminiumdruckguss aufgetragen werden.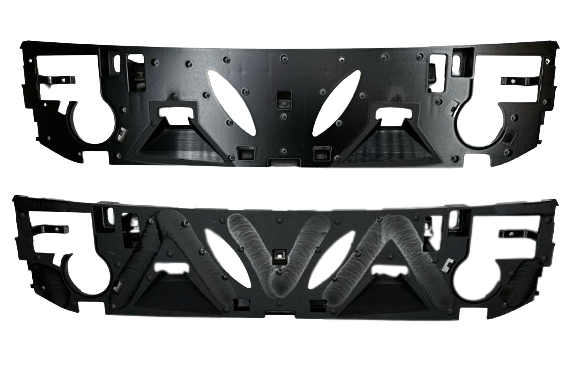 Rack applications
In the field of rack application, we protect your components reliably and long-lasting against corrosion and add functions such as defined friction and sliding windows or adhesion promotion. Our product portfolio ranges from fasteners and fixing elements to components for bonding applications.
Vollflächige Beschichtung
Die branchenübliche, vollflächige Gestellapplikation ist ein einfach zu implementierendes Applikationsverfahren, das für eine Vielzahl von Bauteilen genutzt wird.

Wir benutzen mehrere vollautomatische Anlagen und verwenden neben unseren selbst entwickelten Beschichtungsmittelgruppen Klevercol®, KleverPUR® und KleverPLAST® zusätzlich noch eine große Auswahl an weiteren Beschichtungsmitteln, um all Ihre Wünsche und komplexen Anforderungen erfüllen zu können.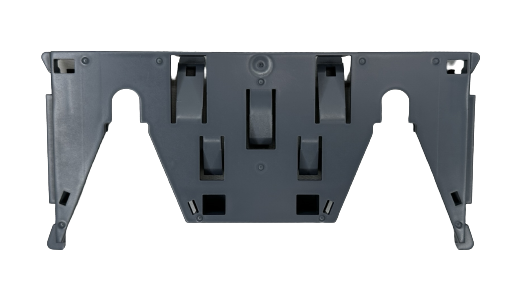 Partielle Beschichtung für Verbindungselemente
Unsere partiellen Beschichtungen für Verbindungselemente, zum Beispiel Kopfbeschichtungen für Schrauben, bieten nicht nur eine erstklassige, dekorative Optik, sondern auch funktionelle Erweiterungen für Ihre Bauteile.

Unsere umfangreiche Auswahl an Beschichtungsoptionen ermöglicht es Ihnen, genau die Oberfläche und Farbe zu erhalten, die zu Ihren Anforderungen und Anwendungsbereich passen.
Trace Coating
Das vollautomatisierte, partielle Beschichtungsverfahren Trace Coating ist unsere neueste Innovation, die sowohl die Ressourcen- als auch die Energieeffizienz auf ein neues Level hebt.

Außderem forschen wir hier in Zusammenarbeit mit der TH Köln innerhalb eines staatlich geförderten ZIM-Projekts an der Integration von Künstlicher Intelligenz.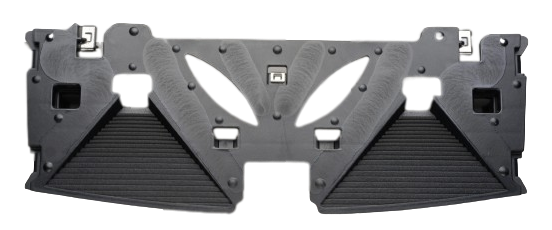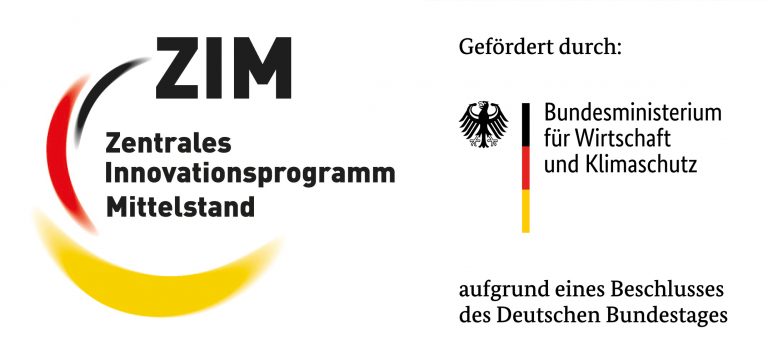 Contact
Do you have any questions? We will be happy to help you. Please feel free to send us your enquiry. We will get back to you as soon as possible.