Working at Klever
Entrepreneurial success is always the result of the excellent interaction of all actors involved. The foundation, the pillars and the cornerstones of such success are always the employees and the team that make successful and joint action possible. With this basic attitude, we at Klever live a philosophy of constant exchange between all departments and employees, regardless of the respective hierarchical level. With exciting and responsible tasks and individual support, we offer every member of the Klever team a space for development and personal growth.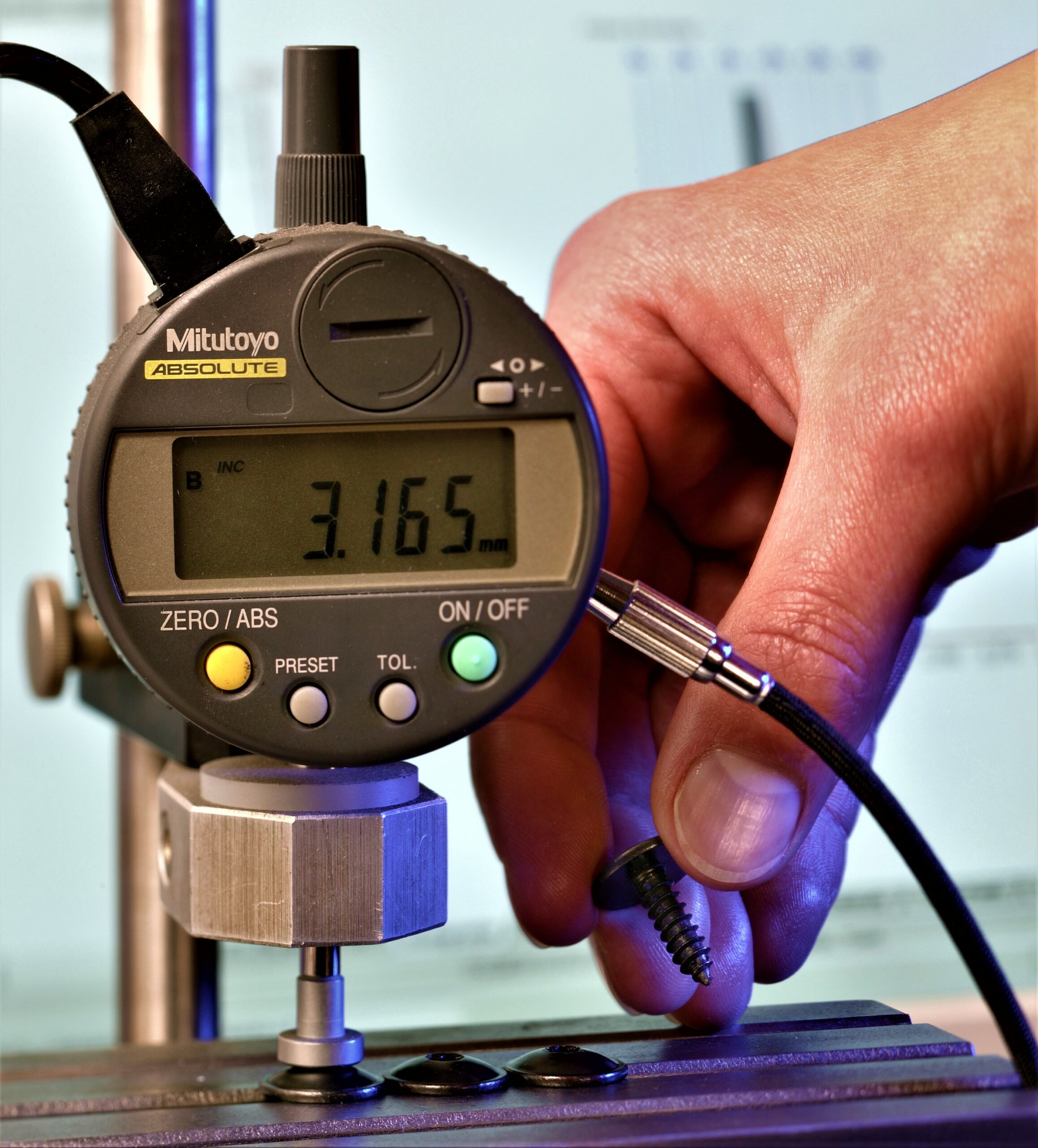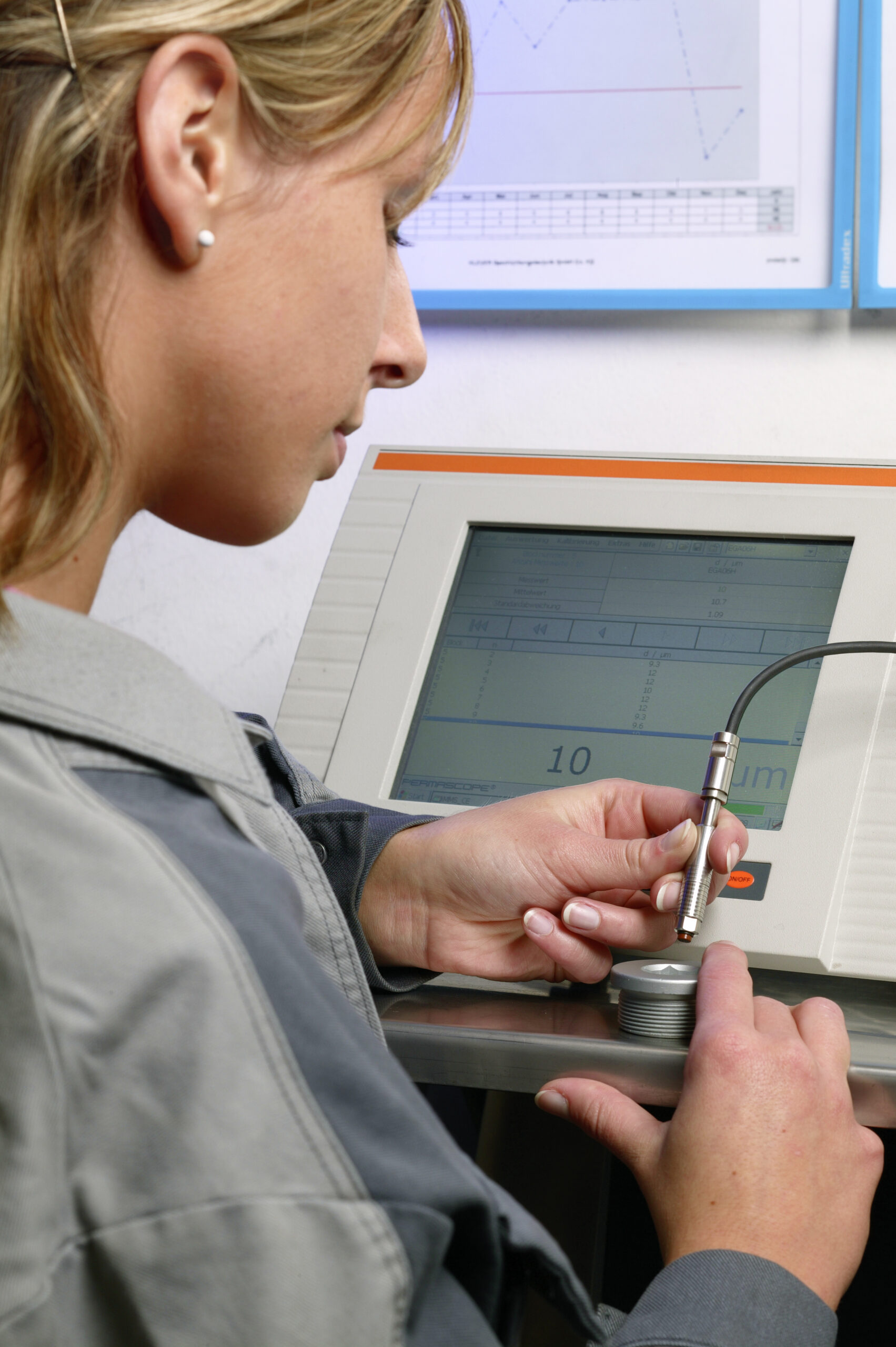 Our team concept
We want to constantly develop ourselves further. To achieve this goal, we focus on quality, customer orientation, long-term thinking and sustainable action and encourage our employees to think independently and act entrepreneurially. Flat hierarchies and short decision-making channels enable every employee to influence the joint success and to participate in the common path of the company. We can only develop as a company if all employees together form a strong team that lives common values and strives for success together.
Our basic ideas
The core of our trade and thinking is always the customer and the joint value chain. We are a reliable and trustworthy partner for our customers. We can only achieve long-term partnerships with our customers if we also set the same values internally and live them together. We always remain curious and want to continue to develop groundbreaking and pioneering solutions for our customers together. For this reason, values such as openness, honesty, solidarity and appreciation are essential for us. Our drive is economic thinking, team spirit and integrity are very important. We combine the most diverse competences & departments in our company to be able to give creative answers to complex questions of our customers. We achieve this because we realise and implement our ideas together in a fast, flexible and uncomplicated way.

Training and the continuous professional development of the entire team is one of the decisive drivers in the company's development and a cornerstone in the pursuit of state-of-the-art standards. The ability to innovate and a willingness to perform are qualities that are required of every employee and potential candidate. In all areas, a dynamic environment awaits you at Klever, in which you can always get involved.

We look forward to seeing you

We look forward to receiving your application documents, either by post or by e-mail, at the following e-mail address: jobs@klever-beschichtungstechnik.de

Current job advertisements
Production worker (m/f/d) in Bergneustadt
Interested? Click on the link for a detailed job description.
Internal Sales Representative (m/f/d)
Interested? Click on the link for a detailed job description.
Vocational Training at Klever - Your start into your career

Professional Education at Klever
Entrepreneurial sustainability can only be achieved by passing on knowledge and constantly learning together with the team. For this reason, training at Klever has a very high status and great importance. Training at Klever means being integrated into the entire team as a valuable member and learning and living responsibility at an early stage.

For the year 2023 (training starts on 1 August 2023), we are still looking for trainees in the following areas:

* Trainee industrial clerk (m/f)
* Apprentice plant mechanic (m/f/d)

Are you enthusiastic about an environment that is strongly characterised by technology, quality awareness, personal responsibility and a strong team? Do you see your future in the fields of industry and technology, then send us your application documents for our training positions to the address: jobs@klever-beschichtungstechnik.de.