Multifaceted | Versatile | Committed
Klever coating technology
Your expert for corrosion protection and bonding applications
Welcome to Klever
As a pioneer in surface technology, Klever stands for innovative solutions in the field of surface coating for sustainable and reliable corrosion protection. We use various processes and technologies in finishing to ensure optimum corrosion protection for every component. Functionality, durability and quality of the products are our top priorities. Conscientious work in the coating of surfaces in combination with detailed planning leads to the effective protection of components and thus also to the efficient use and long-lasting utilisation of resources. Special coatings can be used to protect components from environmental influences such as corrosion and abrasion, thus significantly determining the service life for long-lasting and sustainable benefits.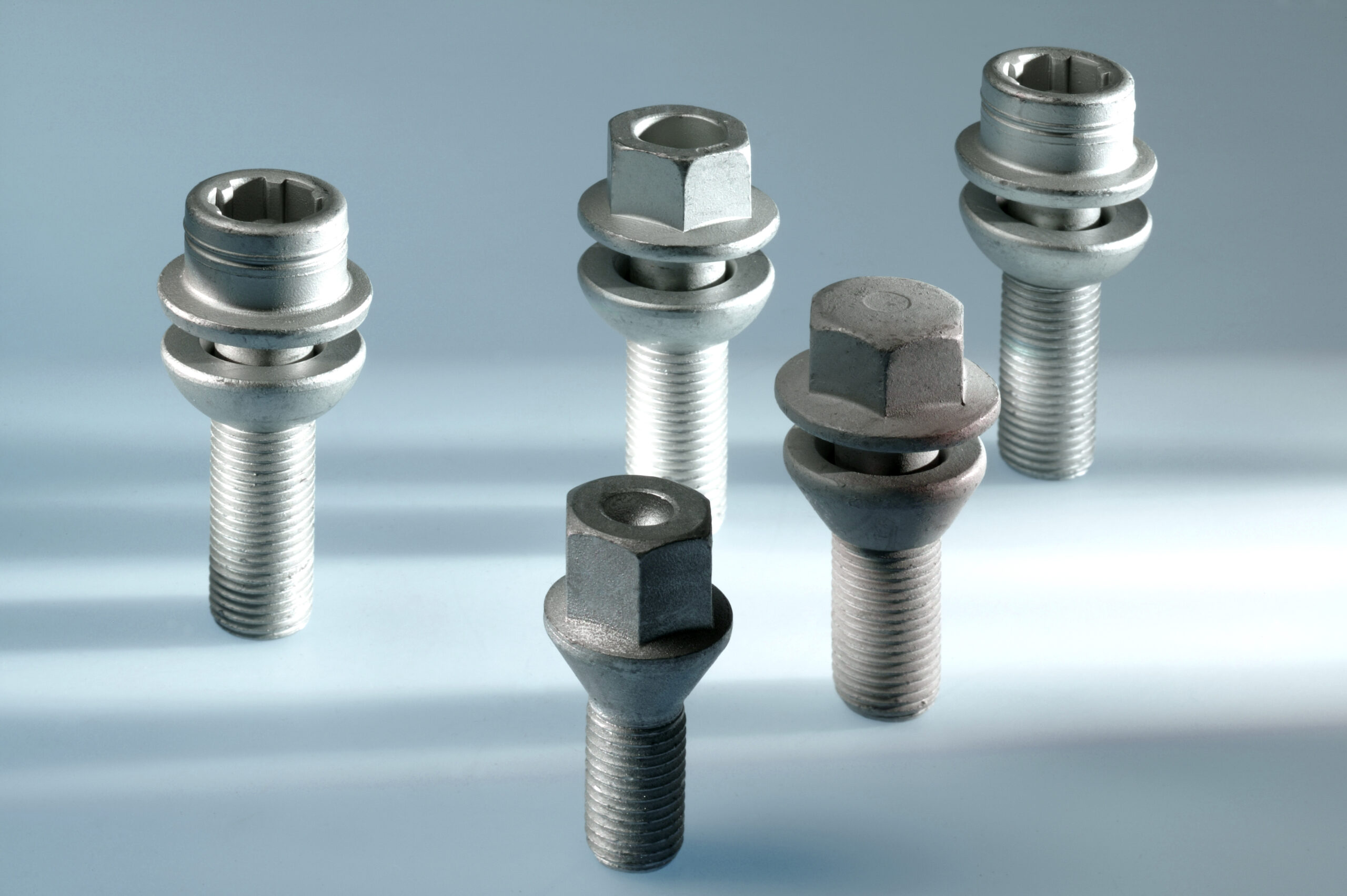 Production preparation by degreasing, blasting or thin-film phosphating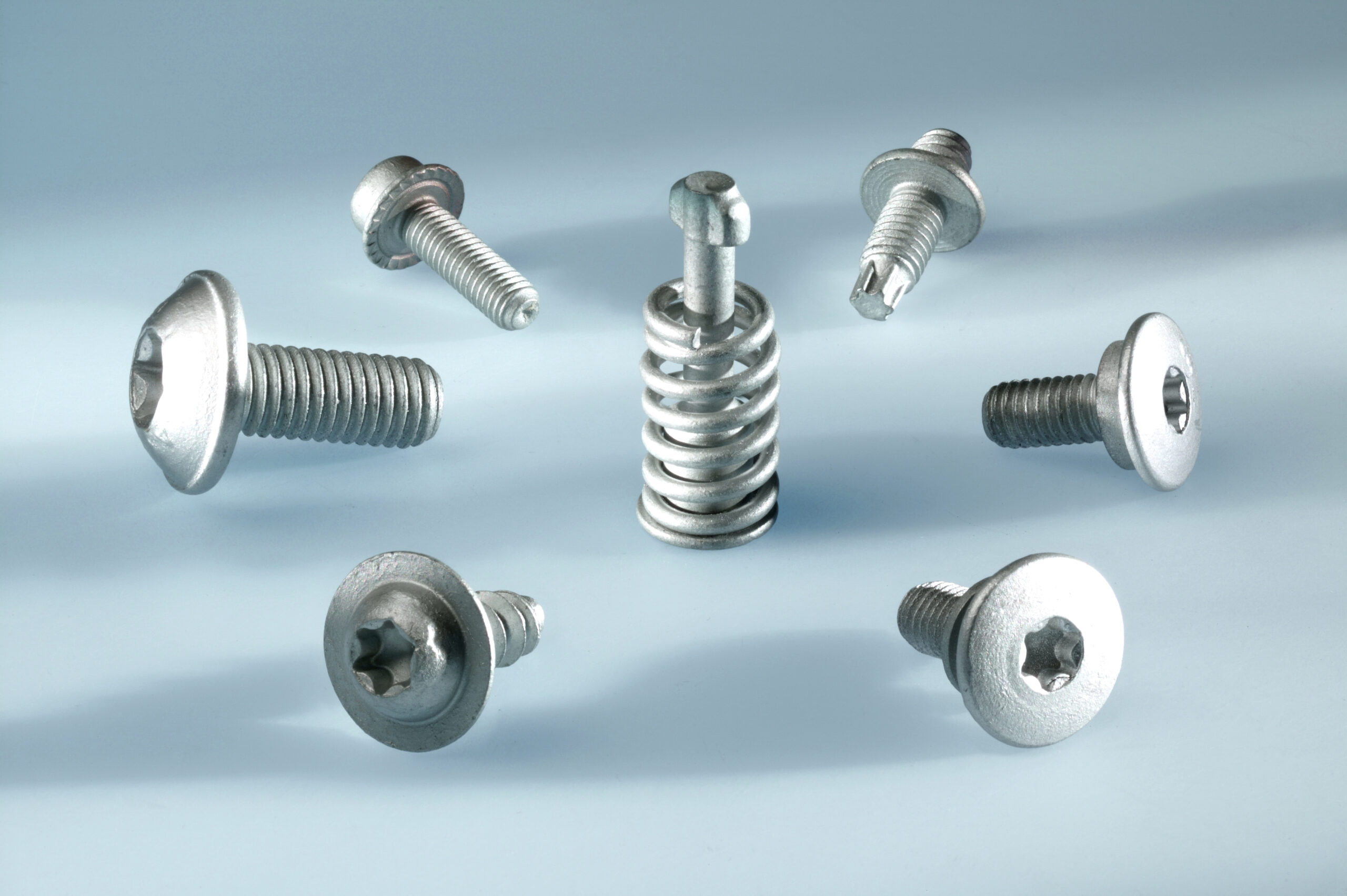 Coating with inorganic zinc flake coatings (e.g. with DELTA-PROTEKT® KL100, DELTA®-TONE 9000 or Magni D21)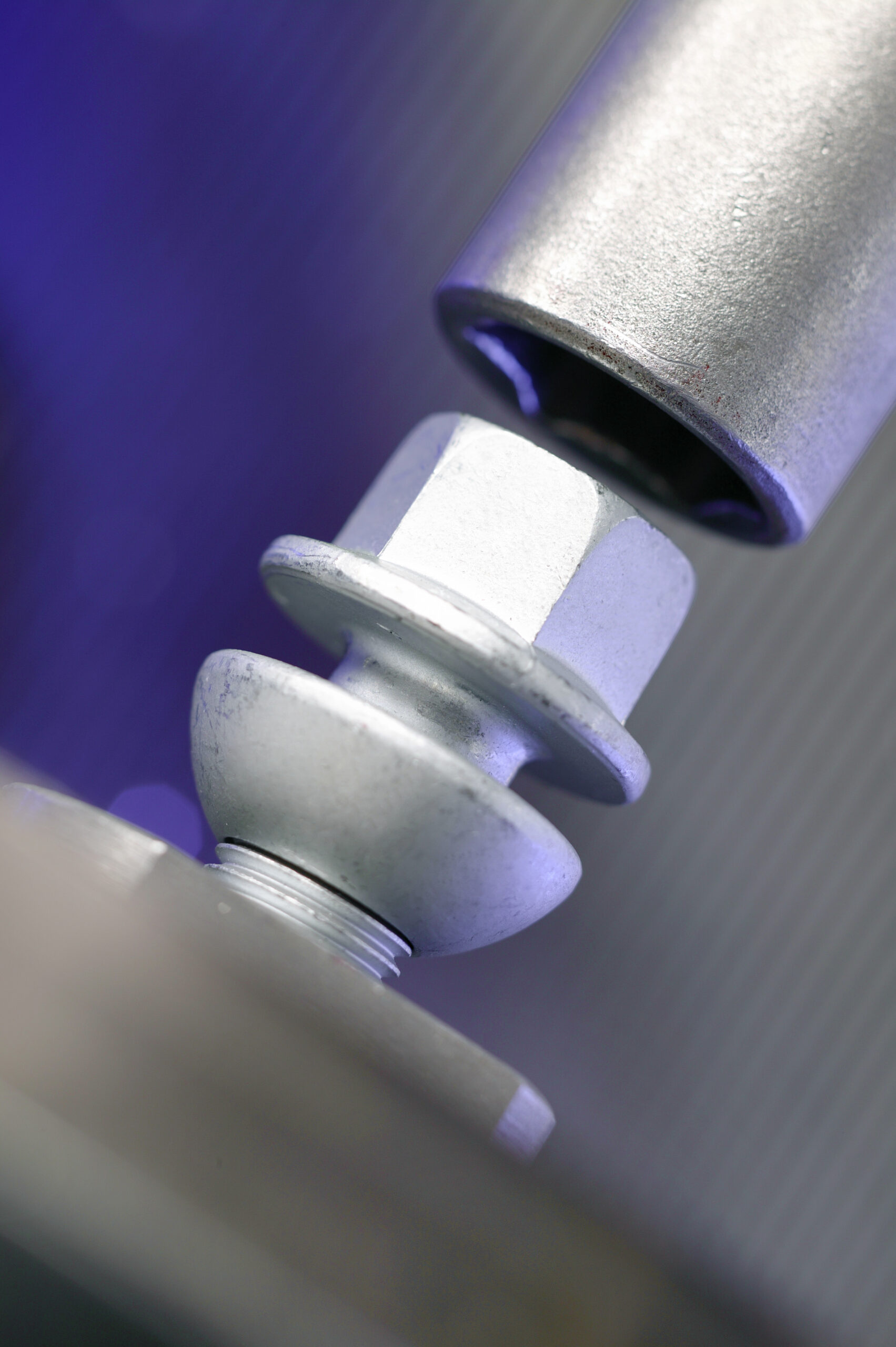 Coating with organic layers (e.g. with DELTA®-SEAL, DELTA-eLACK® 800 (KTL) or Magni B18).
Product post-processing e.g. with silicate post-sealing or post-dip lubrication
We would be pleased to present our services and competences to you in detail
The increase in quality requirements
In order to meet the constantly increasing and changing demands of our customers, we develop our own application techniques that allow us to respond individually to the needs of our customers. Particularly noteworthy here is the coating according to our developed Kleverest® process and the use of our specially developed coating agent groups Klevercol®, KleverPUR® and KleverPLAST® for the process-safe application of exact coating thicknesses in the micrometre range, especially for geometrically complicated bodies and components with highly sensitive requirements.
The Kleverest® process can be used to process zinc flake coatings and all wet coating systems. In particular, we use the products of Dörken Coatings and Magni to reliably protect your components from corrosion and to provide them with additional properties.
Functional surfaces for bonding applications
A special highlight of our product range is the creation of functional surfaces for bonding applications with our specially developed coating agent groups Klevercol®, KleverPUR® and KleverPLAST®. This is done by means of a targeted and, if required, partial coating on a wide variety of basic substrates such as plastics, sintered metals, magnesium and aluminium die castings and other metals.
The application of our coating agent group KleverPLAST® is another milestone, especially in the increasing relevance of driver-assistive sensors (ADAS systems). Ever-increasing requirements of the automotive industry for these safety-relevant systems make a precise and traceable coating indispensable, which is also demonstrated by the continuously increasing number of demanding tests on the subject of load resistance under the influence of temperature and humidity. This is exactly where we come in with our produced surfaces.
The Klever package to support the challenges of these ADAS systems and ultimately autonomous driving includes: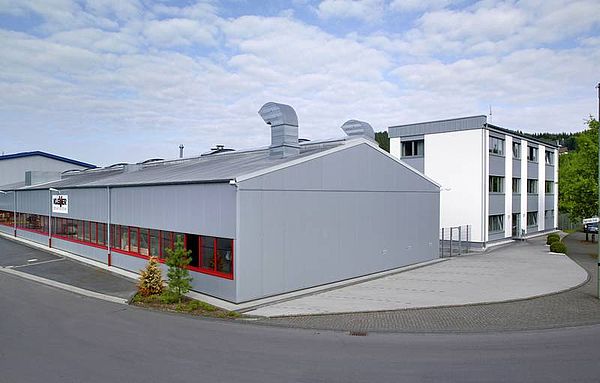 We are happy to help you personally. Please contact us anytime.